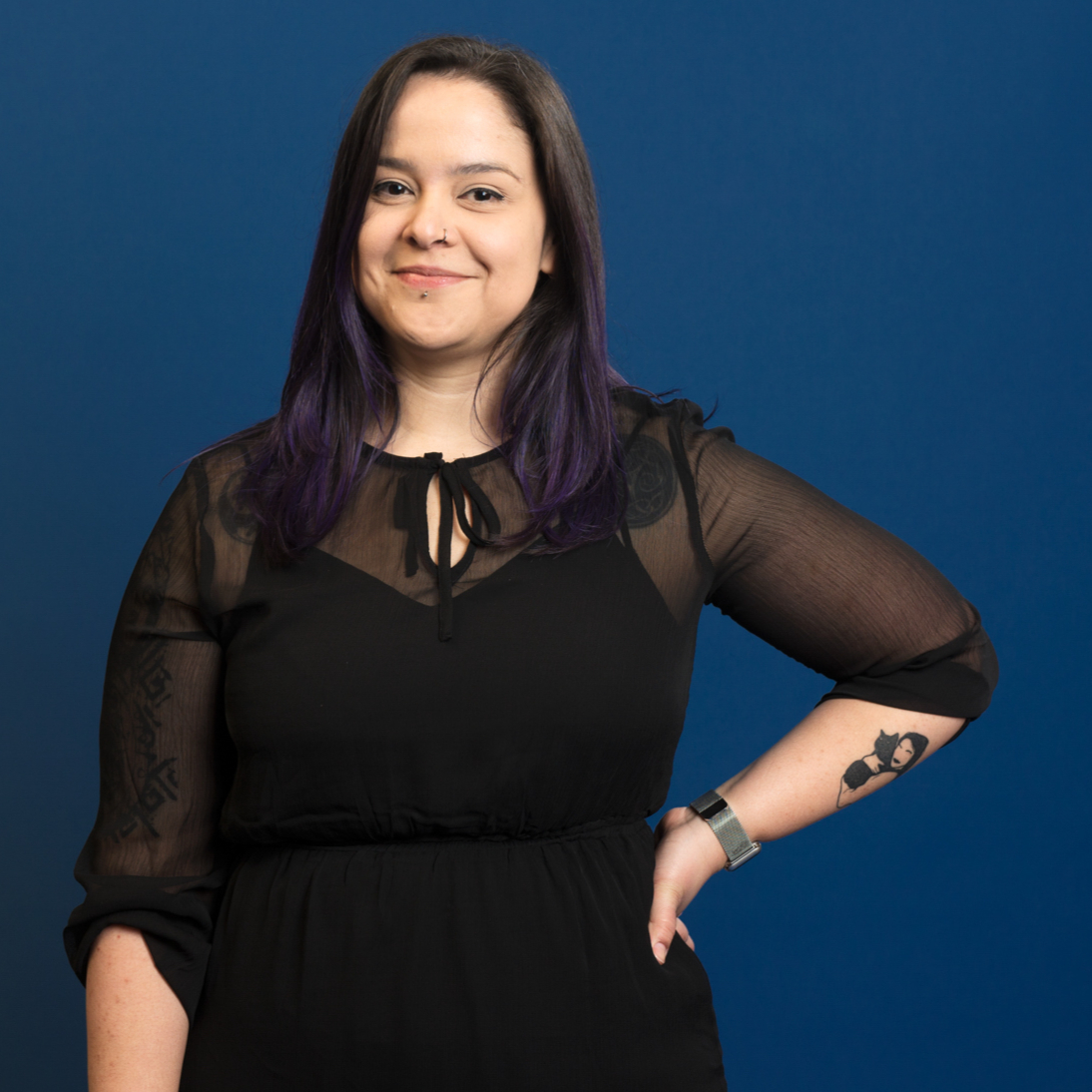 Hi! 👋 A bit about me...
Started my career as a web designer and developer back in 2007, then specialised in UX design since 2015.
Being a curious and eager learner, I am happy when solving interesting problems, especially in a great team.
My work is data-informed, combining empathy with quantitative and qualitative data to validate design decisions.
Having a technical background in Computer Science helps me understand technical constraints (and challenge them when needed!).
I'm an advocate for inclusion and diversity in Tech, having previously co-organised, volunteered and been a mentor at Ladies that UX in Amsterdam and London. Currently, I am a mentor at ReDI School of Digital Integration.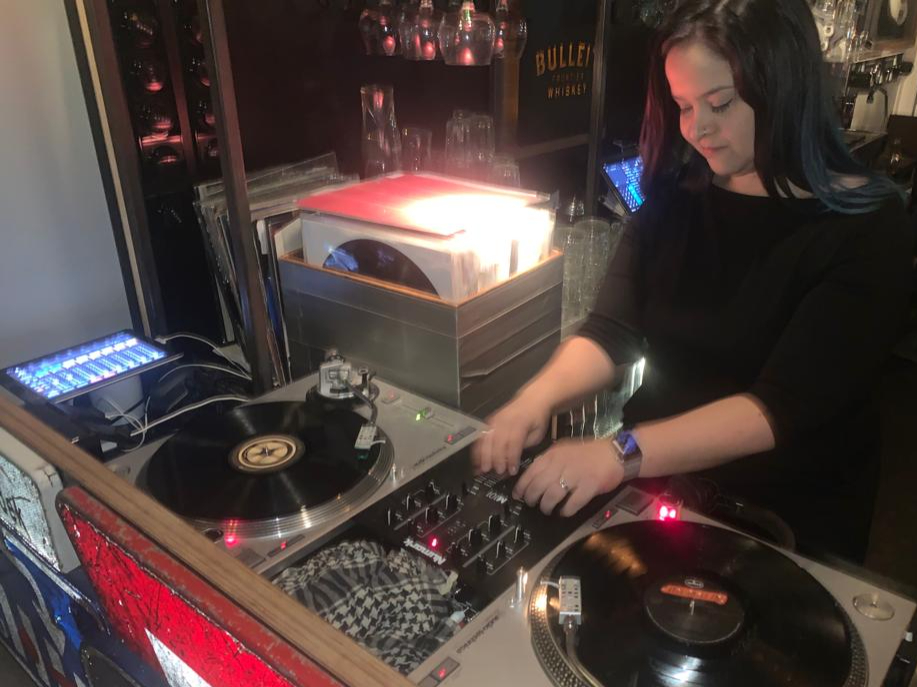 What I do when I'm not working
If you can't find me at my computer, I'm likely:
reading sci-fi/fantasy/history books 🧙🏻‍♀️

playing (video/board) games 🎮

getting crafty 🧶 👩🏻‍🎨

travelling to visit new places and old friends 🚂

when in Amsterdam, I may be DJing 🤘
Senior Product Designer, Lead Specialist, UX/UI Design | South Pole | Berlin, Germany
January 2023 - Present
Senior Product Designer | Zalando | Berlin, Germany
June 2024 - December 2022
UX Designer | Booking.com | Amsterdam, Netherlands
September 2017 - April 2021
UX/UI Designer | Constant Commerce | London, United Kingdom
April 2016 - March 2017
Interaction Design | UC California, San Diego via Coursera
2015 - 2016
Computer Science | Universidade Federal de São Paulo
2007 - 2011