Accessibility and Inclusive Design @ South Pole
Raising awareness to improve products and processes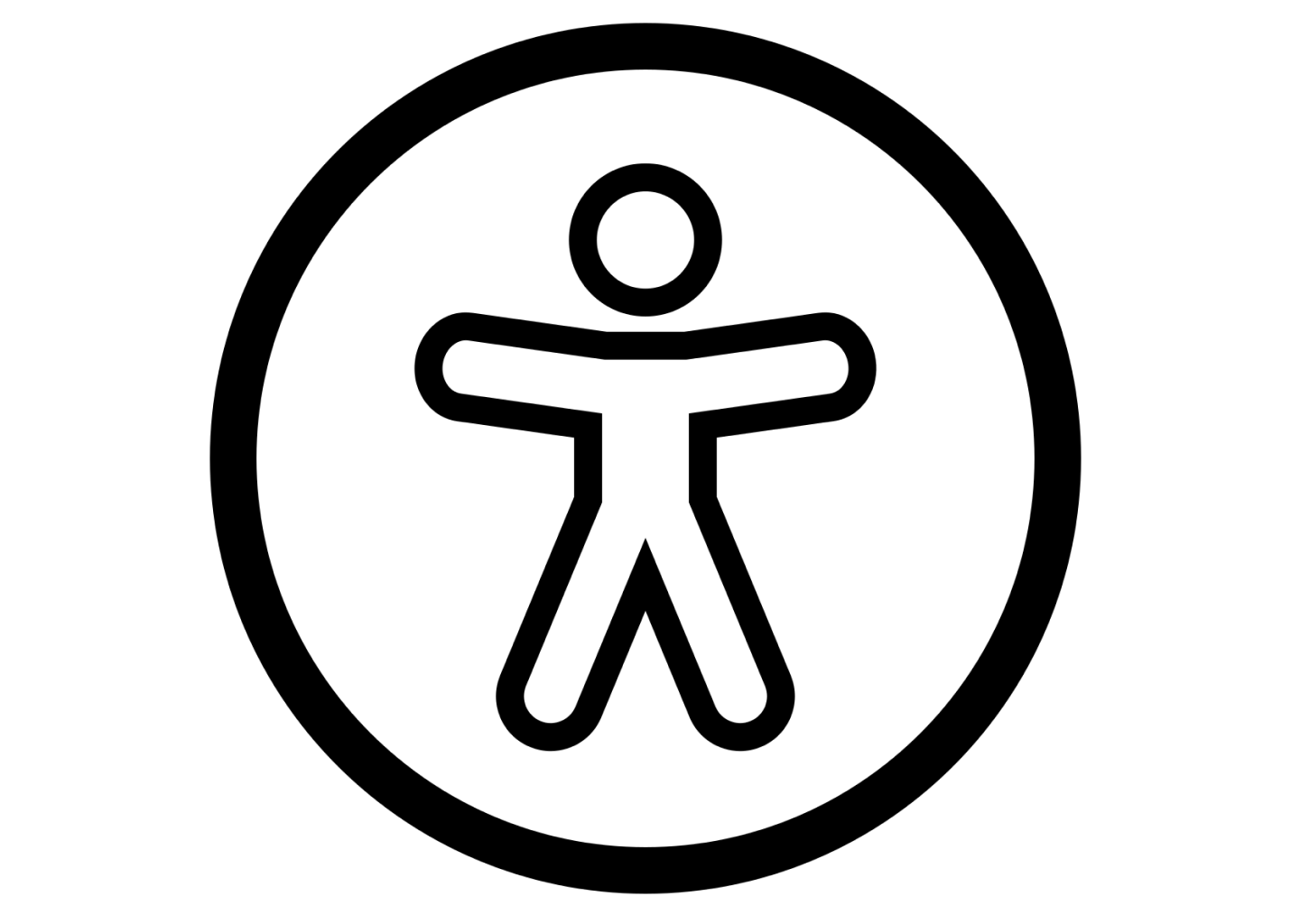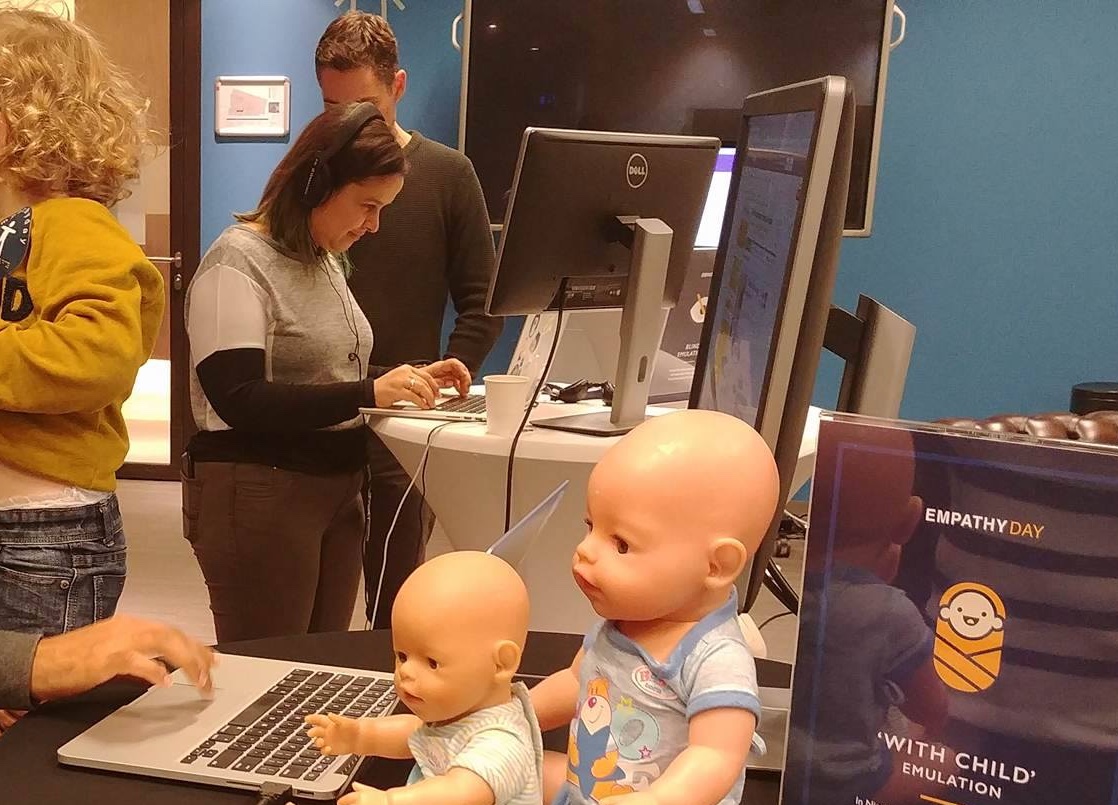 Background
My first contact with Inclusive Design was at a UX meetup back in 2016 when a presenter brought arthritis-simulating gloves for participants to try accomplishing tasks on their phones. This eye-opening experience gave me a glimpse into the challenges faced by people with disabilities when using digital products.
I kept reading and learning more about the topic and the importance of designing accessible products, with another interesting highlight being the Empathy Day organized by the Accessibility team at Booking.com in 2017.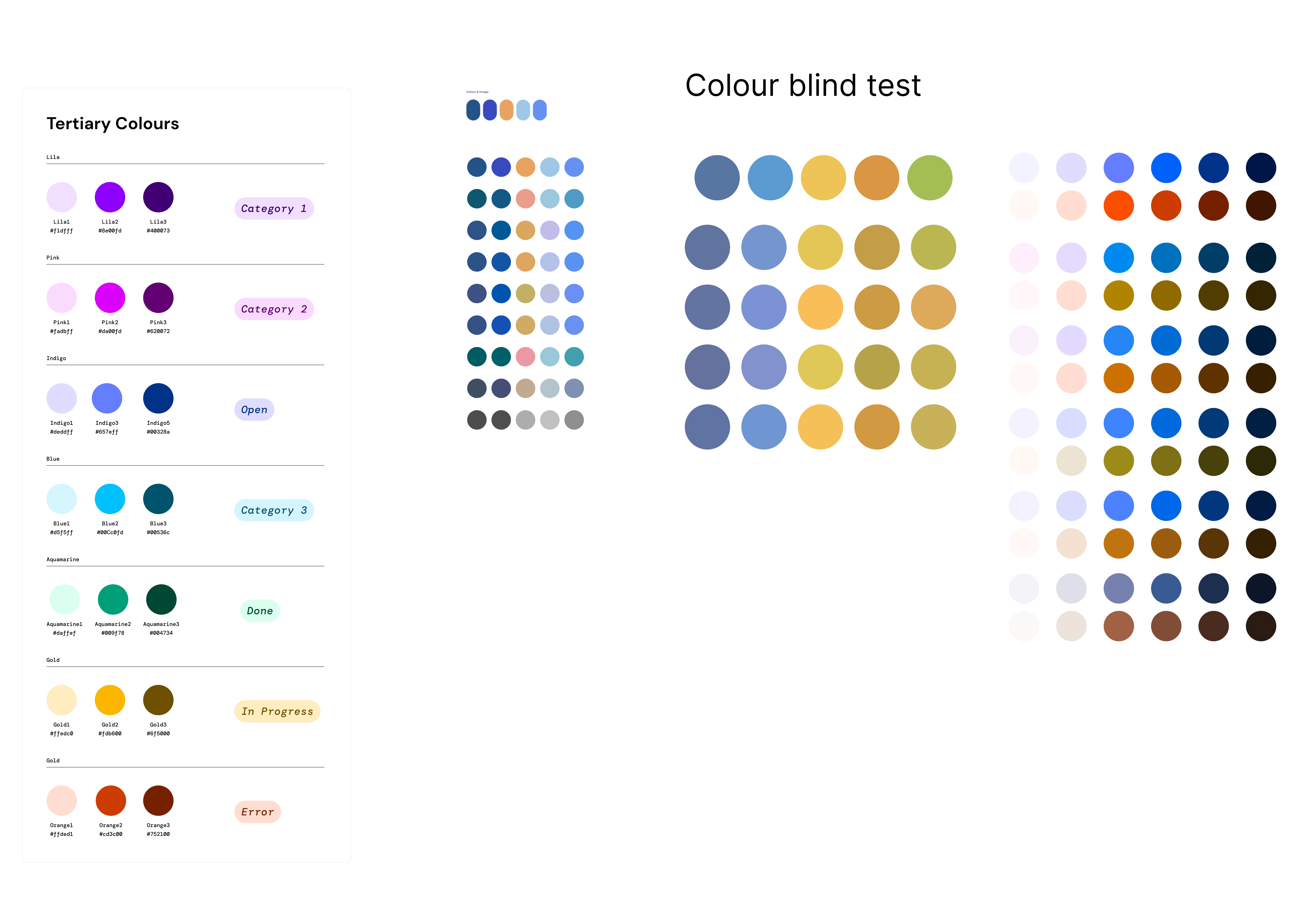 Problem
Fast forward to 2023, when I started working at South Pole and noticed that the existing processes did not address accessibility.
The products I inherited were not designed with it in mind, except for the colour palette which was generated by an online tool for accessible colour schemes.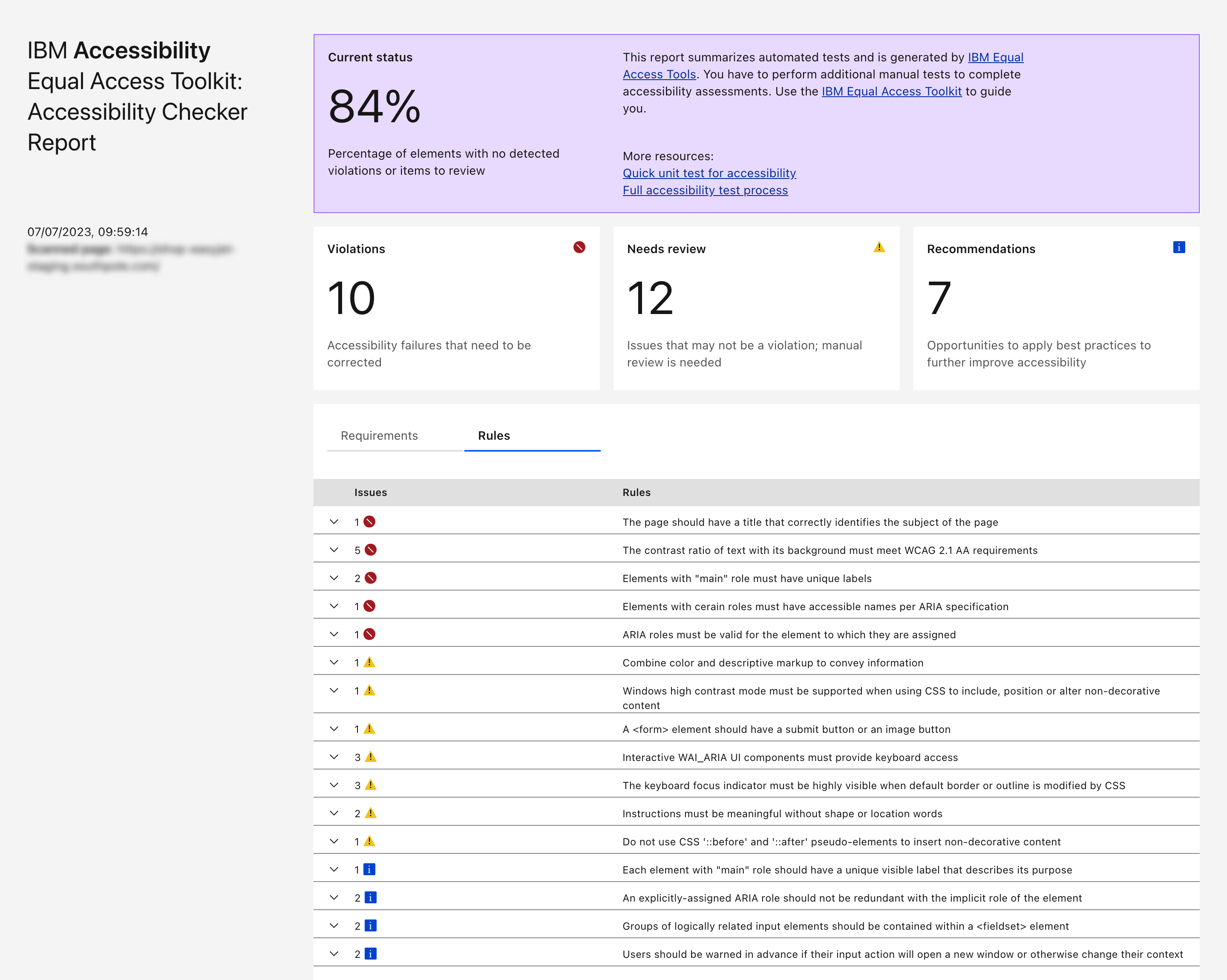 Solution
Determined to raise the bar on inclusive design for our products, I organized an accessibility audit workshop for my team.
I gave the team an introduction to the topic and led them through an exercise using a website where users can explore the web from the perspective of low-vision and screen reader users.
Afterwards, I demonstrated accessibility assessment tools and browser extensions, which we then used to test our products.
From the report results, we immediately created Jira tickets for the UX bugs we found. The team was eager to fix the bugs, with support from our tech lead, a passionate accessibility advocate, and our product manager, who prioritised the fixes in our backlog.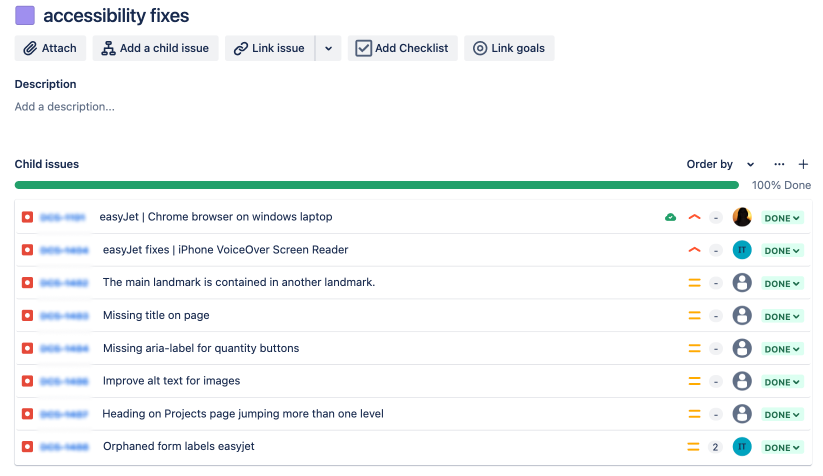 Results
As a result of our efforts, our webshops became more accessible and inclusive to our users.
We fixed several accessibility issues, such as:
Improving alt text for images

Ensuring that form fields were labelled correctly

Making sure that all links have descriptive text

Increasing the contrast between text and backgrounds

Making the navigation of our products keyboard-friendly
Conclusion
By organizing an accessibility awareness workshop for my team, I was able to make a significant impact on the accessibility of our products.
Their positive feedback also led to requests for a similar workshop to be offered to other teams in the company. This increased awareness also helped us when we started our design system task force, practising inclusive design from the start.